What is it about offices that makes them always steaming hot or absolutely freezing? Maybe it's just because we all have our own ideal temperature, and we're never satisfied. One person's comfortable temperature is another person's version of Antarctica.
Whatever the reason, you have solutions in the form of creamy (or broth-y) deliciousness. A toasty soup is the perfect cure for your frosty nose and cold hands. Warm up over lunchtime with a homemade soup recipe, and you have the bonus of getting all the nutrients you need to stave off that bug going around the office. It's a win-win!
At RecipeLion.com, we have lots of easy soup recipes to save you a few bucks and warm you up. Many of these recipes use ground beef and other cheap ingredients. The great thing about soup is it's easy to substitute for a cheaper or in-season ingredient. If you have a home office, maybe you can even save some money on central heating – just kidding.
10 Toasty Soup Recipes for Your Freezing Office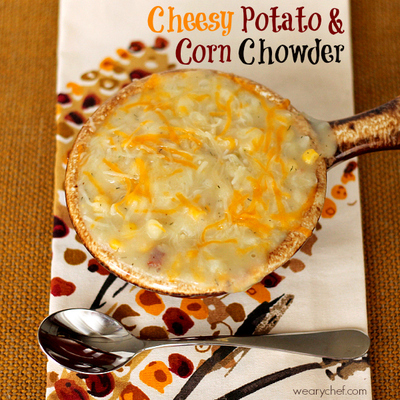 Is your office constantly cold? Let us know below in the comments!