Reusing something is a great way to reduce trash and pollution.No matter how hard I try, sometimes I can't reuse things the way I want to. Or the way that other people seem to be able to. There are just certain products that baffle me: those mesh produce bags, for instance. My friend told me that you can reuse them, but neither of us could figure out how. Luckily, FaveCrafts came up with a list of really creative ways to reuse the bags after all fruits or vegetables are gone from inside. Below is the list, along with some other thrifty crafts and cheap eats.
To make sure that you never miss another budget project or recipe, click here to find out how you can sign up for our free Cheap Eats and Thrifty Crafts newsletter. With just a few clicks, you can have projects and recipes like these delivered to your inbox every week!
 Thrifty Crafts
These little bags, which hold clementines, apples, brussel sprouts, and more, are too cute to throw away. Here are some genius ideas our crafty fans came up with for ways to reuse mesh produce bags. We love crafts using recycled materials!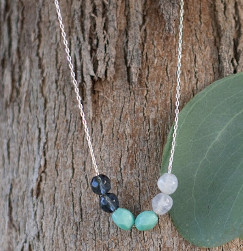 This Upcycled Necklace tutorial uses upcycled beads from the thrift store or old pieces of jewelry. You can mix and match this necklace craft with any outfit.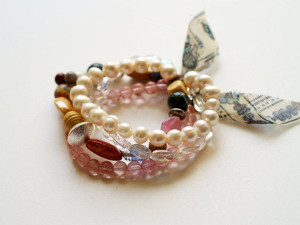 Your wardrobe is only complete once you have the accessories to give it some glitz. Try this tutorial on how to create a bracelet with a stash of different beads.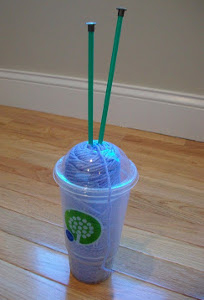 Ready to crochet on-the-go? Then you'll love this thrifty idea that will help you crochet in the car. The Travel Cup Yarn tutorial is really quite simple and effective for crocheters who just can't put that hook down.
Cheap Eats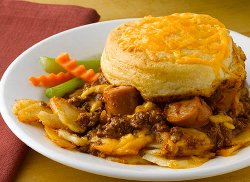 This collection of 25 Simple and Easy Recipes Using 5 Ingredients or Less is something you will want to keep close to your kitchen. The recipes range from breakfast to dinner to dessert – practically everything you could ever want. They're essentially foolproof and extremely budget-friendly.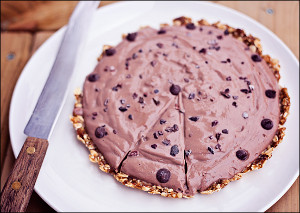 Looking for an easy chocolate pie recipe? This No Bake Chocolate Pie is just what you're looking for. If you have a blender or food processor, you can make this tasty no bake pie.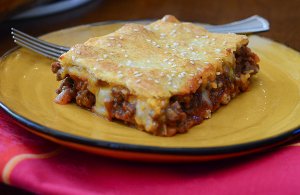 After a long day at school, nothing beats some good home cookin'. Sloppy Joe Squares offer comfort on a plate. Your favorite recipe for sloppy joe – Cajun style – is sandwiched between two layers of crescent rolls.
What do you reuse before you recycle?