Cracker Barrel is one of the most popular restaurants for copycat recipes for a simple reason. No one can resist comforting home cookin'! That's exactly what Cracker Barrel tries to emulate with its home-style dishes. If you're road tripping across the country, you can stop at a Cracker Barrel along any highway and expect the same traditional meals. Warm, filling, and absolutely savory, Cracker Barrel's menu will make you feel at home.
At AllFreeCopycatRecipes.com, our readers devour any copycat Cracker Barrel recipes we can find. We really don't blame you – these recipes are such perfect comfort foods. Cracker Barrel has perfected the recipes for sunday chicken, mashed potatoes, and all the other American classics that Mom and Grandma have made for decades. There's no chain restaurant that does it better.
With our copycat recipes, you can have a taste of the old country store at home! No more wondering just why their Sawmill Gravy is so amazing. All the secrets are yours, so you can have these home-style meals in your own home. Bonus: it's much cheaper to make these easy Southern recipes yourself. Eating out can be so expensive!
These budget-friendly meals are sure to be a hit with your family. After all, Cracker Barrel can't be wrong when it comes to old-fashioned home cooking. Their popularity speaks for itself.
Homestyle at Home: 15 Cracker Barrel Copycat Recipes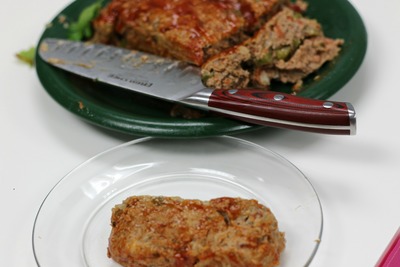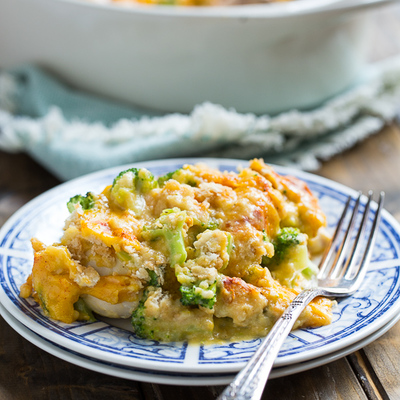 What's your favorite Cracker Barrel dish?