Living on my own has taught me one thing: you gotta watch your money. It's so easy to lose track of your budget, but it's no fun when you do. Whether you buy second-hand clothes, put pennies in a jar every time you break a dollar, or recycle old clothes into new crafts, there are a multitude of ways to save a penny here and there. With food, cooking at home instead of eating out saves a bunch of money; use cheaper ingredients to keep your costs even lower.
To make sure that you never miss another budget project or recipe, click here to find out how you can sign up for our free Cheap Eats and Thrifty Crafts newsletter. With just a few clicks, you can have projects and recipes like these delivered to your inbox every week!
Here are some awesome ideas for cheap crafts and recipes:

Cheap Eats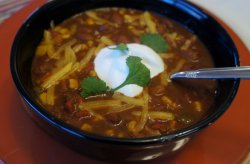 If you're looking for slow cooker chili recipes that can be made on a budget, try this recipe for Dollar Store Kickin' Chili. It's made with three ingredients–all of which can be found at a dollar store!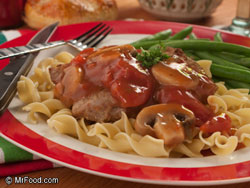 Simple, inexpensive ingredients combine to make this awesomely delicious dish of Perfect Italian Beef. It'll go easy on your wallet, too.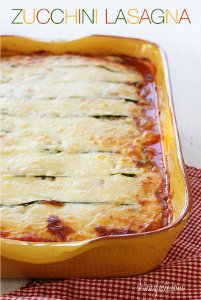 Typical lasagna recipes use pasta, obviously. Not so with this Beefy Zucchini Lasagna. Zucchini substitutes the carb-heavy pasta, so get excited, everyone on a low-carb diet. A pound of lean beef also makes an appearance in this non-vegetarian meal.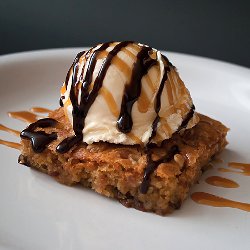 Copycat restaurant recipes like this aren't easy to come by. Copycat Chili's Paradise Pie is layers of chocolate and caramel flavor. If you are celebrating a special event, this is the dessert recipe to make.
Thrifty Crafts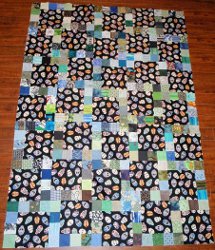 Take the scrappy quilt design for a nine patch quilt even further to have your own 11 Patch Scrap Quilt. Creating a unique variation will be no problem once you start compiling fabric for your scrap quilt blocks. Mix warm and cool colors to make a scrap quilt pattern that will be impossible to look away from.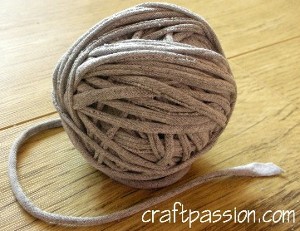 Everyone has those shirts that need to be put to rest, so recycle your shirts by learning how to Make Your Own T-Shirt Yarn.
Recycle an old pair of jeans into a funky bag with this Funky Jean Swag Bag  tutorial. Use a bright fabric like the red fabric pictured for the lining and embellishments.
If you're in search of even more ground beef casserole recipes, be sure to visit AllFreeCasseroleRecipes.com's Pinterest board!
How do you save your pennies?