Eating and crafting on the cheap requires a lot of savvy and know-how. We can't all be money-saving experts, which is why it's great to have a handful of bloggers who offer great tips, tricks, recipes, and crafts to help keep your budget in line. Follow the bloggers below for great budget-friendly recipes and crafts!
With just a few clicks, you can have affordable projects and recipes delivered to your inbox every week! To make sure that you never miss another budget project or recipe, click here to find out how you can sign up for our free Cheap Eats and Thrifty Crafts newsletter.
Gluten-Free on a Shoestring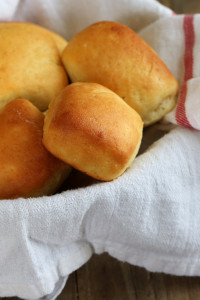 – Having dietary restrictions is daunting in and of itself, but it can also make budgeting difficult. Nicole from Gluten-Free on a Shoestring makes it easier with her delicious and affordable recipes.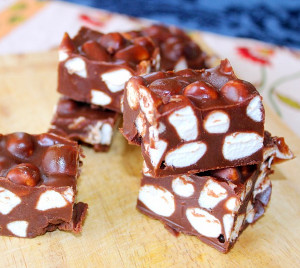 Syrup and Biscuits – Jackie from Syrup and Biscuits makes tasty, down-home recipes that don't break the bank. Jackie shows you how to make easy and simple Southern meals.
Crafts by Amanda
– These craft tutorials are great for kids and adults alike. Amanda's crafts allow you to get creative without spending all of your money at once.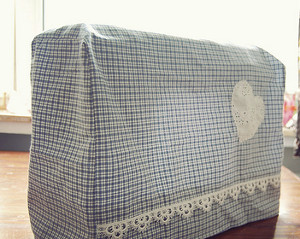 Nifty Thrifty Things – This blog is full of thrifty ideas that will help you spruce up your home on a dime. You will find everything from DIY project to recipes.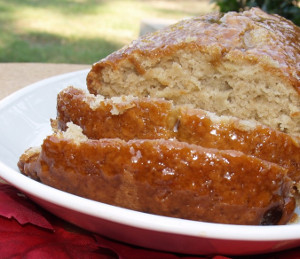 Kelli's Kitchen – The recipes from Kelli's Kitchen are old-fashioned favorites that you will remind you of your grandmother's home cooking. These recipes aren't extravagant or expensive, but they are sure to put a smile on your face.
Check out these other bloggers to follow from our friends at RecipeChatter:
10 More Food Bloggers to Follow on Facebook
10 Bloggers to Follow Right Now
10 Food Bloggers to Follow on Facebook
What is your favorite thrifty blog to follow?