You will not be blue or see red when you are saving some green with these magnificent recipes and projects. We have easy recipes that are perfect for any weeknight dinner. We understand how hectic life can get come dinner time on a random Wednesday night. One kid has soccer practice, while the other one has clarinet lessons to go to. There are babies screaming and the place is a mess. It's a chaotic time, and you need something to calm everybody down. These recipes will help.
We also have adorable craft projects for you. When you need a little "me time," use these projects to help you out.
These projects and recipes come from Cheap Eats and Thrifty Crafts newsletter. Click here to find out how you can sign up for free.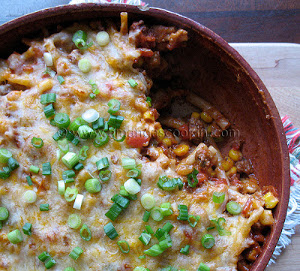 Weeknight Ground Beef Casserole is a south-of-the-border recipe that's sure to please. Ingredients like red pepper flakes and chili powder give this ground beef casserole a depth that only southern cooking can achieve. All you need to do is cook and flavor the meat, and then simmer the meat with the vegetables before throwing everything into your casserole dish.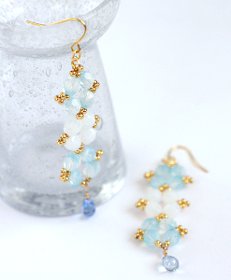 These Gorgeous Beaded Earrings are utterly divine. Learn how to make beaded earrings that are elegant, graceful, and glamorous all in one with these free jewelry making instructions. Have you ever seen more heavenly earrings than these? You'll fall in love with this design the instant you check out the easy-to-follow tutorial.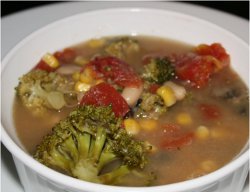 If you're cleaning your house or want to make dinner using ingredients you already have in your pantry, a slow cooker minestrone soup recipe like this one for Clean-Out-The-Pantry Minestrone Soup is absolutely perfect. This soup recipe is super handy and tastes wonderful!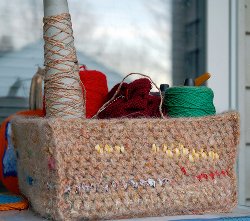 Don't have a place for all your crafty scraps? This Crochet Scrap Basket is the perfect organization tool, and you can make it yourself! Crochet the basket you put your crochet materials in as a fun project for your home.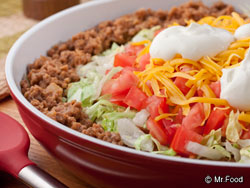 Fast Taco Pie is a quick and savory pie full of all the flavors kids of all ages love for dinner. If you've been looking for the ultimate ground beef skillet recipe, then you've come to the right place! With a spicy mix of Mexican flavors and good, hearty ingredients including lettuce, tomatoes, cheese, and ground beef, you're in for a dinner to remember with this one!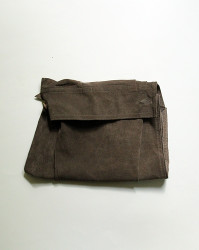 Instead of throwing away an old shirt, use it in upcycle crafts. This From Shirt Sleeve to Shoulder Bag project is a great way to try out a new recycled craft and learn how to make a shoulder bag. You won't believe how easy it is to turn this shirt sleeve into a bag perfect for everyday use. Plus, you can make your homemade bag as sturdy as you want by choosing the shirt you want to use.
Do you prefer to purchase your things or make them yourself?