Print This Post
Honestly… lasagna can be a pain to make. It's definitely delicious, but all those layers take so much time and dedication. Thankfully, dessert lasagnas are super easy. In fact, dessert lasagnas might be the easiest dessert recipes around. If you're never had a dessert lasagna, prepare yourself. Your life is about to change for the better!
Over on our sister blog RecipeChatter is a dessert lasagna recipe that will live on in infamy: Banana Split Lasagna. It started out as an experiment, and people cannot get enough of it. We hear from readers who served it at parties, potlucks, and as a just-because treat – every time, they fall in love and come back for more! There's probably been poetry written about Banana Split Lasagna. It would not surprise us one bit.
The great thing about dessert lasagnas is that they are essentially dump desserts! In most recipes, you're just layering really simple ingredients like Cool Whip and chocolate until you end up with something that tastes heavenly. These dessert casseroles are usually served cold, so they're very easy to prepare in advance.
We rounded up our very favorite dessert lasagnas so you can fall in love with the best thing since the invention of ice cream.
 6 Easy Dessert Lasagna Recipes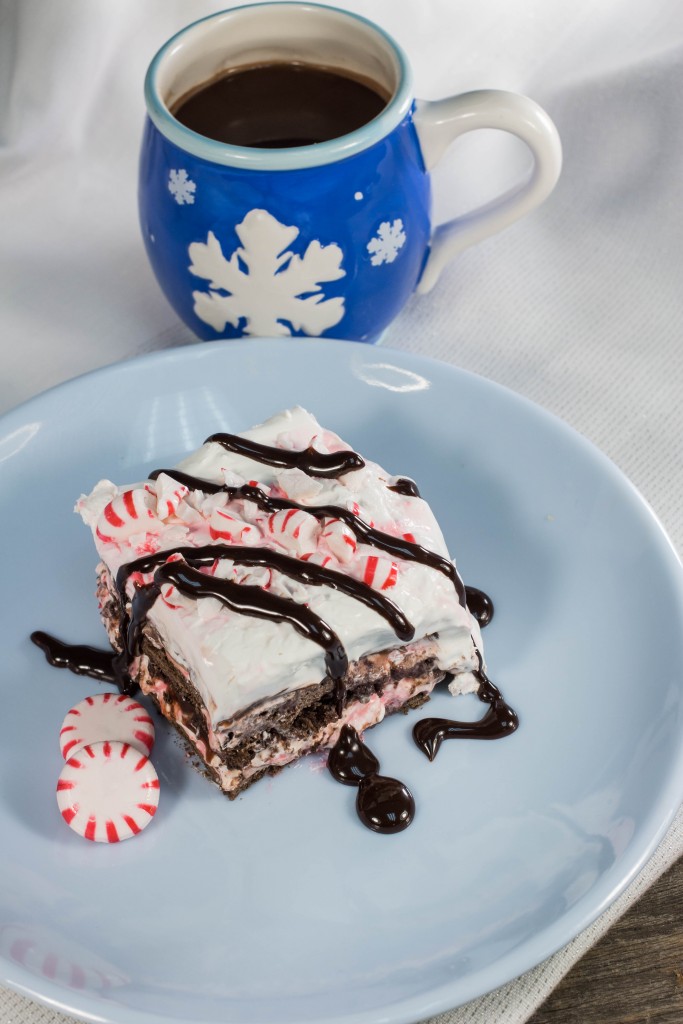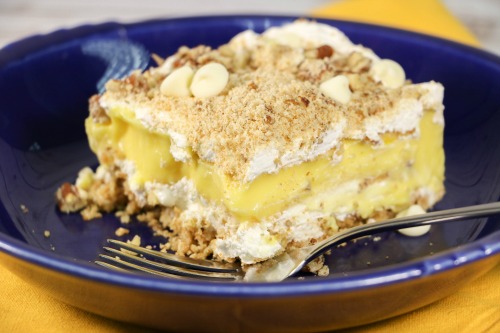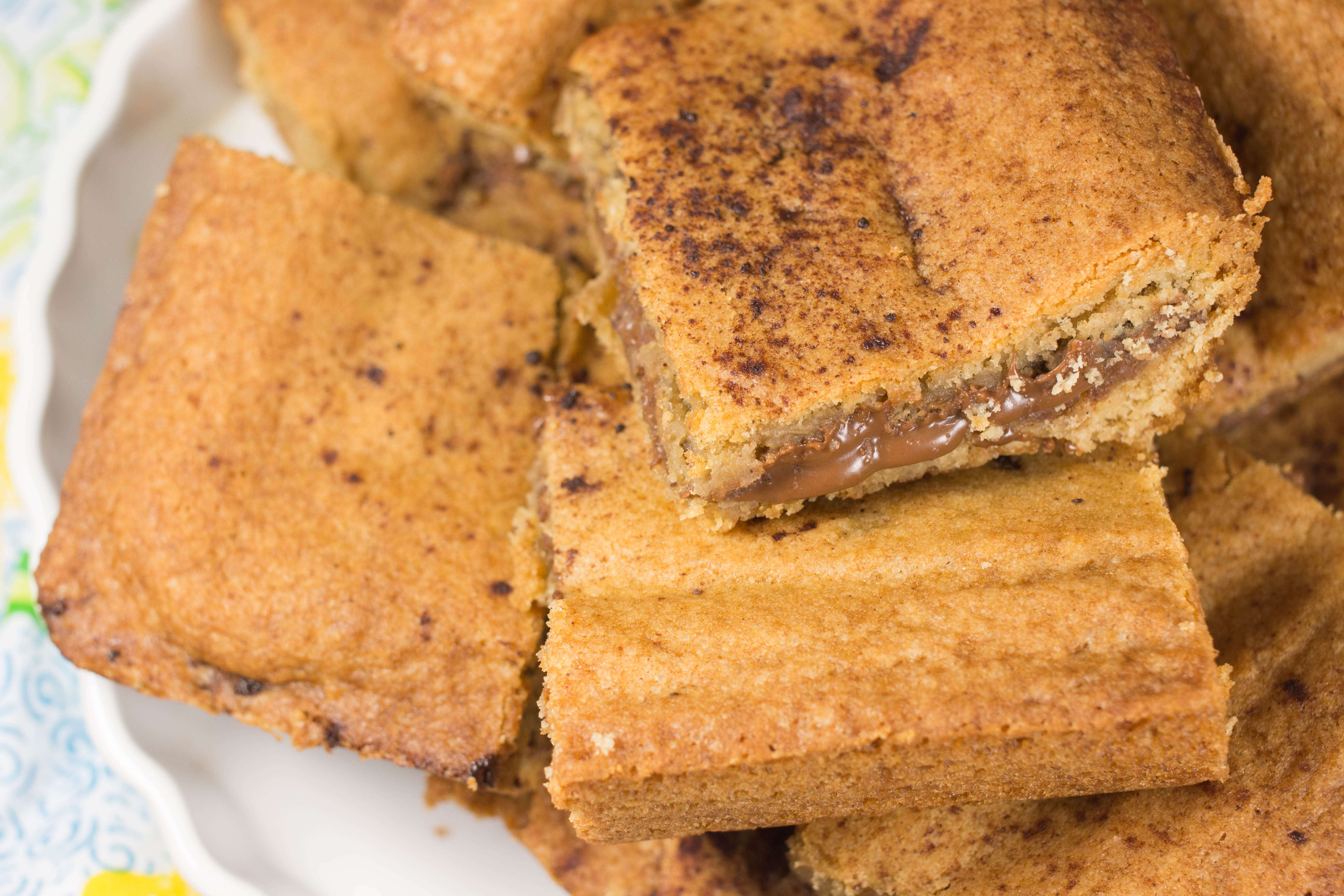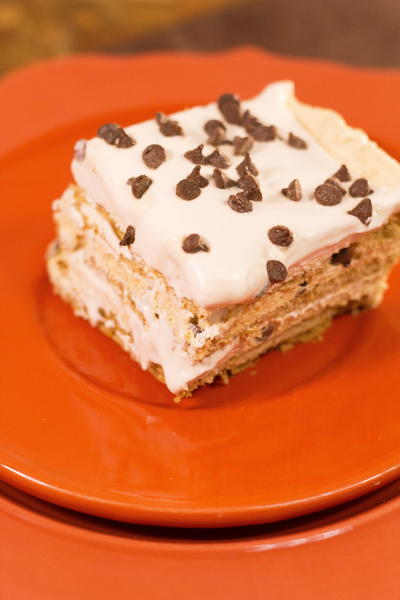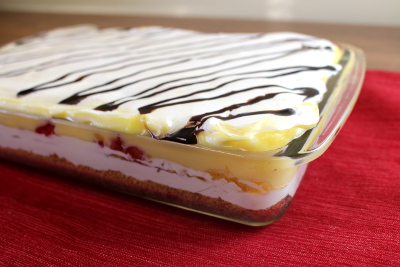 Have you tried a dessert lasagna before? What did you think?
RecipeLion is dedicated to the best recipes and cooking tips. From quick and easy dinner recipes to new and exciting dessert recipes, we find and deliver the best recipes from all over the web. Plus, we feature free product reviews and giveaways of all the latest and greatest products including cooking gadgets, cookbooks, food, and more. RecipeLion is a wonderful online resource for cooks of all skill levels.
Print This Post