With Memorial Day just a week away, it's almost the unofficial start of summer. I don't know about you, but I'll be welcoming the warm weather and longer days by lounging about on the patio, soaking up the sunshine. This is the time of year when I start taking my meals outside. Backyard BBQs, picnics in the park, and cooking outdoors are far more appealing to me than standing around in the kitchen watching the sun go down from behind the sliding glass door. Instead, let's fire up the grill! There's something so nostalgic about the smoky smell of beef patties cooking on the grill, and who doesn't love the age old tradition of dressing up a burger with all your favorite fixings? Host the next great American barbecue with tasty recipes for the grill like steak, shrimp kabobs, and burgers that are taken above and beyond with unexpected flavor combinations and mouthwatering preparation.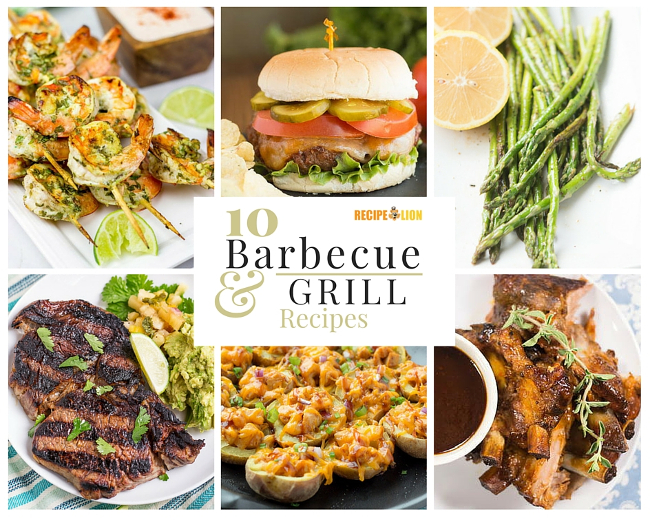 Check out this list of delicious summer recipes and plan a summer grilling menu that is sure to impress. When you're all done cooking, I'd recommend starting up the blender, fixing yourself a margarita, and kicking back on the patio. It's time to welcome summer with a full plate of food, good company, and a smile. Mmm, hmmm.
1. Grilled Chipotle Pork Tenderloin with Fresh Cherry Salsa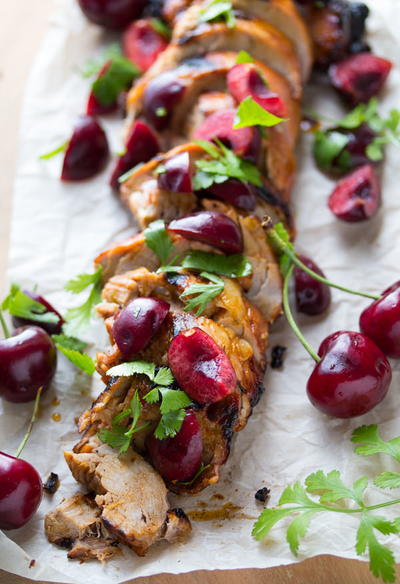 2. 3-Ingredient Grilled Stuffed Pepper with Pulled Pork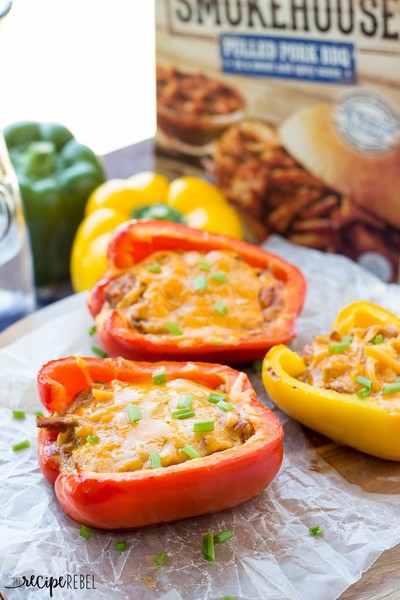 4. Our Favorite Potato Salad Ever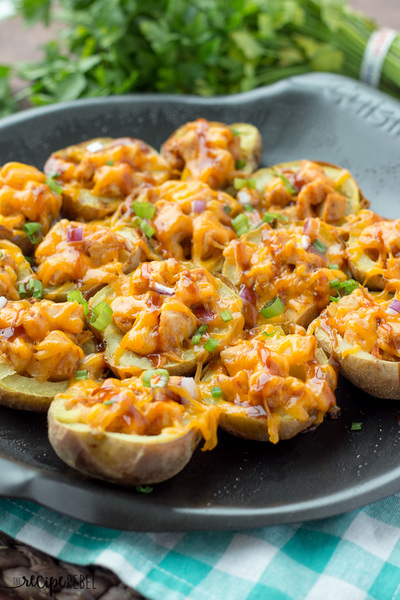 6. Lemon Pepper Grilled Asparagus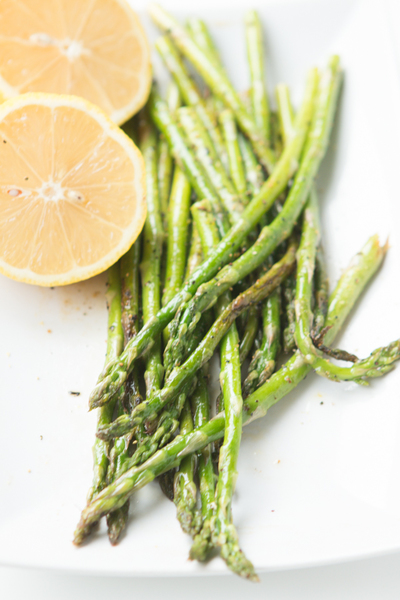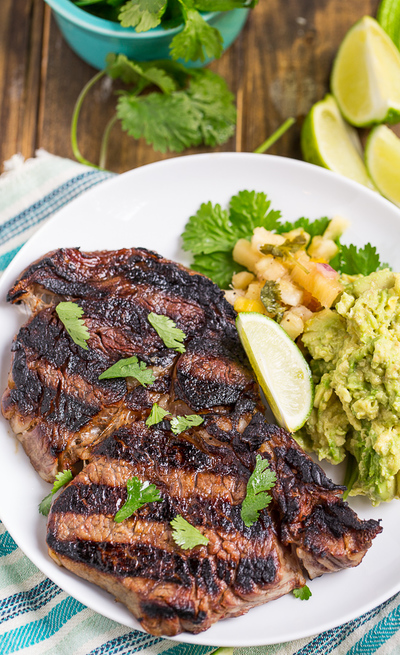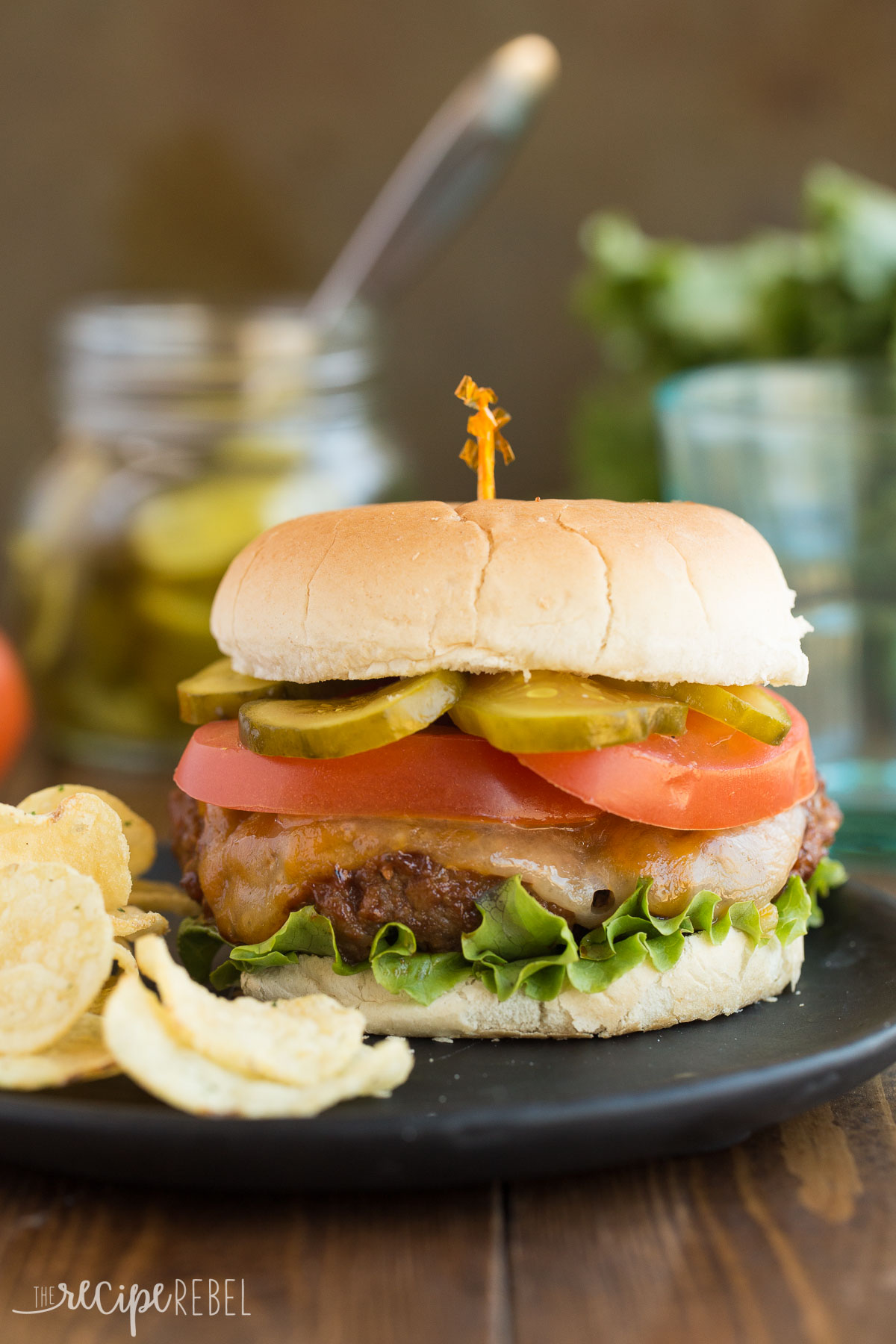 9. Homemade Sweet Chili Grilled Chicken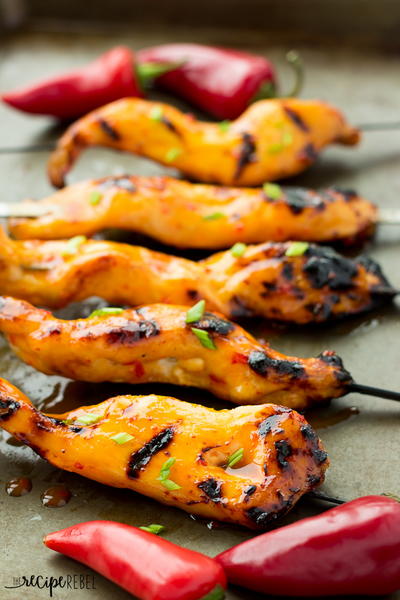 10. Maple Glazed Chicken Drumsticks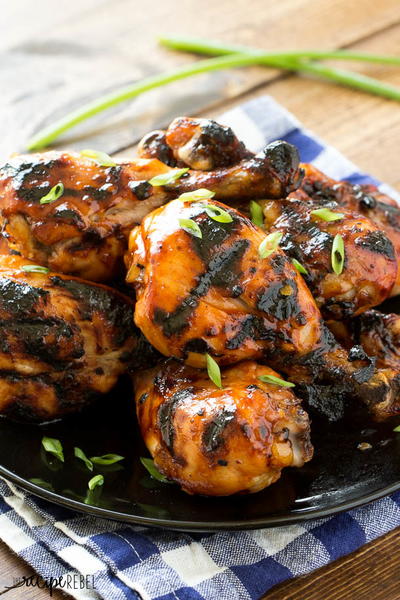 Bonus BBQ Sauce Recipes!
What is your favorite summer food memory?