Spring is finally here and summer is on its way, so it's time to fire up those grills! Nothing beats that distinct barbecue flavor, and it's always nice to get outside and get out of the house. Here you will find some of our favorite barbecue and grilling recipes for the spring and summer.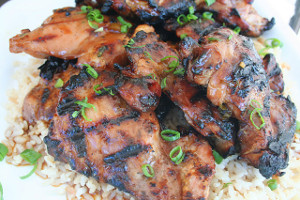 This recipe for Simple Grilled Hawaiian Chicken offers a twist on traditional barbecue. The tropical flavor of the chicken pairs perfectly with white rice.
Coke is a classic ingredient in Southern BBQ recipes, and it doesn't get much better than this recipe for Coca-Cola Spare Ribs. The ribs are slathered in the flavorful barbecue sauce throughout cooking in order to build layers of flavor.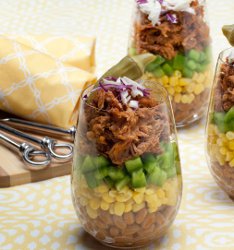 If you always find yourself with leftovers after grilling out, give this Layered BBQ Salad a try. Corn, green pepper, coleslaw, and baked beans are layered together with BBQ pulled pork for a tasty salad that will fill you up. This recipe is a great way to jazz up leftovers with new ingredients that aren't costly.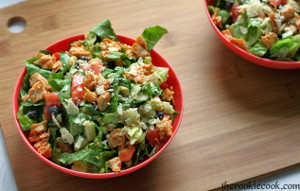 It's always easier to eat lighter fare in spring and summer, and this Chopped Chicken BBQ Salad won't leave you feeling like you're missing out.
What's your favorite spring or summer recipe?