You don't have to spend a fortune to get a five-star meal. These recipes will fill you up without emptying your bank account.
To make sure that you never miss another budget project or recipe, click here to find out how you can sign up for our free Cheap Eats and Thrifty Crafts newsletter. With just a few clicks, you can have projects and recipes like these delivered to your inbox every week!

Cheap Eats
Preparing a home-cooked meal can be expensive, but it doesn't have to be! With this collection of 16 Hobo Recipes: Meals for Cheap, you'll find plenty of ideas for tasty budget meals. Discover ways to cook inexpensively with these cheap dinner recipes everyone loves!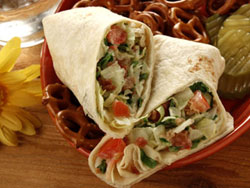 This kid-friendly recipe for a super school lunch is a twist on the traditional BLT. Call it a rollup or a wrap but use it for the kids' lunch boxes or your own brown-bagging. It's a chopped salad filling with the flavors of a BLT in a tortilla wrap.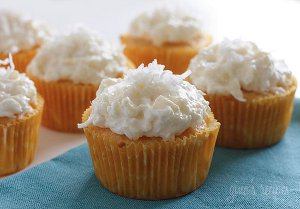 With just the simple addition of pineapples to vanilla box cake, and cream cheese frosting, this easy cake mix recipe is going to be a winner in your house, for sure. Who can resist cream cheese frosting anyway? Plus, with fruit like pineapples and coconut, this recipe is a little bit healthier than your average cake.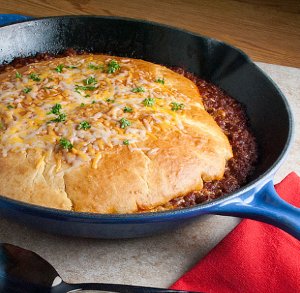 Here's an all-around easy recipe that you're sure to love. First, Sloppy Joe Pot Pie uses ingredients that you likely already have in your house. Second, it's a budget-friendly recipe. Third, it's a one-pot meal, so there's only one dish to clean. Fourth, it's delicious! Hooked yet? You should be.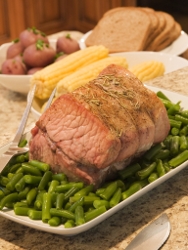 Traditional recipes don't have to be boring, as this tender, garlicky baked pork chop recipe proves. Try these baked pork chops for a familiar – yet delicious – taste.
Thrifty Crafts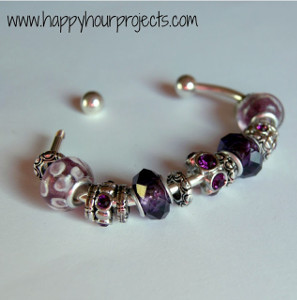 Looking for easy bracelets to make that can hold their own against high fashion? Look no further than this 5 Minute Pandora Knockoff Bracelet, an easy bracelet pattern that requires only a few minutes of work. With this tutorial, all you have to do is find your beads and arrange them to your liking on the cuff.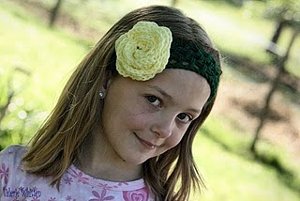 Make a fun Simple Crochet Headband for your little girl. It's light and airy perfect for summer-wear while it can still hold hair back. The flower is a fun embellishment you can add if you choose. That pattern is not included with this free crochet pattern.
Bring some southwest decor into your home with this embossed glue sun burst project, compliments of Heidi Borchers of Inspired at Home. The rays of the sun are accented with beaded wire. This makes a very unique home decor accent.

What tricks do you have to save money when cooking?