Christmas is still a few months away, but it's never to early to start working on your homemade Christmas decorations and gifts. By planning ahead both crafts and recipes, you will not only save time but money as well. And who doesn't like getting into the Christmas spirit early?
To make sure that you never miss another budget project or recipe, click here to find out how you can sign up for our free Cheap Eats and Thrifty Crafts newsletter. With just a few clicks, you can have projects and recipes like these delivered to your inbox every week!

Crafts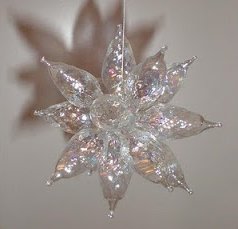 These beautiful Upcycled Bulb Stars are sure to be attention-grabbing when you decorate for the season. By creating them now, you'll be able to spend more time with friends and family when the holidays begin.
This fun collection of gift bows, gift boxes, pictures frames and more will give you some great holiday ideas. By making these yourself, you can save some money this Christmas season.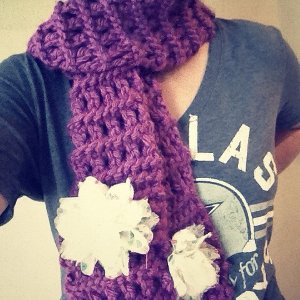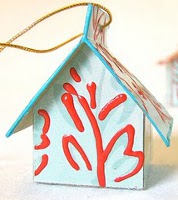 Recipes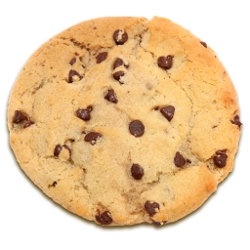 Make Santa happy when he comes down your chimney by making his favorite cookies. These
amazing triple chocolate cookies are so delicious
. With semi-sweet chocolate chips, Hershey Kisses and cocoa, you can make a great batch of cookies.
If you think you like carton eggnog such as Chipwich or Borden, you'll think again after trying this Homemade Holiday Eggnog. This recipe for a homemade version of eggnog will really get you in the holiday spirit.
These 12 Easy Make Ahead Breakfast Recipes for Christmas Morning are great time savers. Make ahead casserole recipes are perfect for holidays because you can prepare them on Christmas Eve and then just transfer them straight from the refrigerator into the oven on Christmas morning.
Craving more Christmas crafts? Check out AllFreeChristmasCrafts's Pinterest board for some great Recycled and Repurposed Christmas projects!
Are you excited for Christmas yet?