It's time to harvest all those garden vegetables you've been tending this summer. Congrats! There's only one thing more satisfying than growing your own food – cooking with it.
Every gardener I know ends up giving away baskets of garden veggies – mainly because they don't know what to do with it all. When you have a bounty of broccoli, zucchini, peppers and more, it can be overwhelming. Sure, you can grill 'em, bake 'em, or use them in salads, but at a certain point you'll realize that the clock is ticking. Soon enough, you're desperate to put them to use! After all, you worked hard to grow them.
Thankfully, having an abundance of garden veggies is the perfect opportunity to try some new, interesting recipes. After all, what do you have to lose? Reclaim your counter space by using up those fresh veggies and try some new recipes you'd never thought about before.
We have plenty of ideas for how to use your garden vegetables at FaveHealthyRecipes.com and RecipeLion.com. Save money by using up the veggies you grew yourself. You can even freeze some of these meals for the winter!
Garden Vegetable Recipes: Zucchini Recipes and More
Bell Pepper Recipes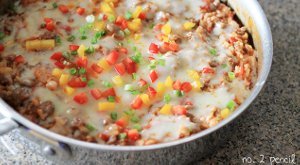 Zucchini Recipes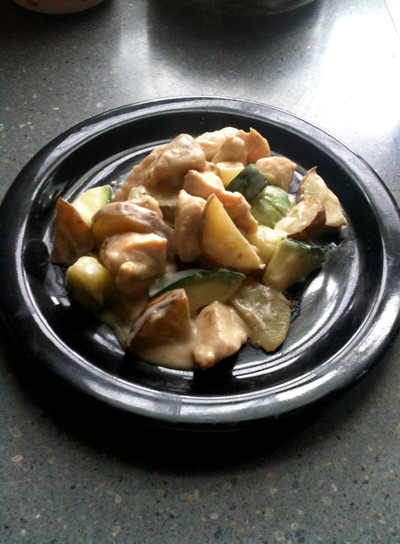 Broccoli Recipes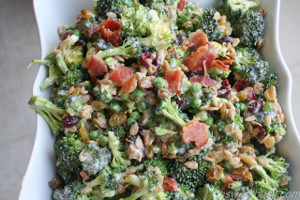 Tomato Recipes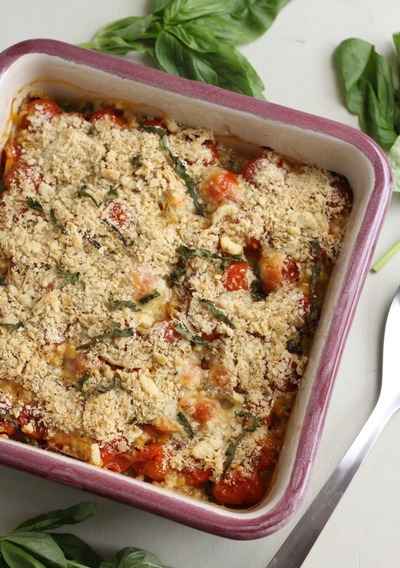 Cucumber Recipes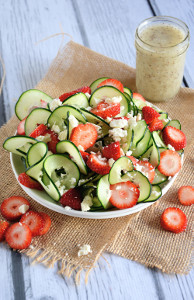 Squash Recipes
What did you grow this year?