Now that summer is producing all those juicy berries, you can start thinking about jamming out! Fresh jam is a wonderful thing. Have you ever stopped at a little roadside shop on vacation and bought some homemade jams? They're always to much better than big-name brands. Fresher, better quality – honestly, they make toast an exciting breakfast option. Homemade jam recipes made in your slow cooker are a GREAT idea.
Do you know how to make jam, though? It may seem a little intimidating, like some secret down-home art that only the most perfect homemakers would know. Well, it's truly not that difficult. And if you buy up a lot of cheap seasonal produce (or grow your own – even better!) you can save some dollars on groceries through the rest of the year. Plus, you'll have quality and quantity, which are two important elements of saving money the smart way.
With your slow cooker, making jam is easier than ever. It's a truly great trick so that you can walk away from the kitchen for a while, which saves you lots of time! We've gathered the best slow cooker jam recipes that are so delicious, you won't mind sticky jam hands.
Good Reasons for Jam Hands: Cheap Slow Cooker Jam Recipes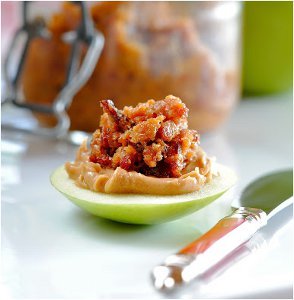 Slow Cooked Bacon Jam With a Kick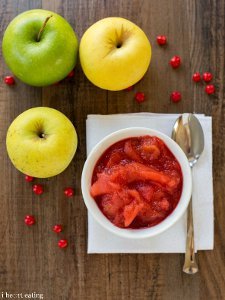 Slow Cooker Candy Apple Applesauce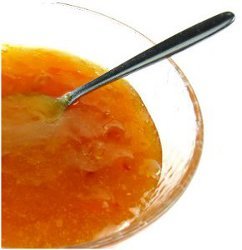 Five-Ingredient Dried Apricot Jam
Have you ever made homemade jam in your slow cooker?