Sometimes, when you are making a project or a recipe, you use everything you have. Other times, there is just a little bit of something left over. Whether it's yarn or noodles, usually what is left just a small, extra amount, not sufficient to create a whole different big recipe or project. It's hard to find something to do with just a half cup of noodles or some cut-up old magazines. Instead of throwing that little bit out, why not recycle them into a project or create recipe that's a hodgepodge of different ingredients?
To make sure that you never miss another budget project or recipe, click here to find out how you can sign up for our free Cheap Eats and Thrifty Crafts newsletter. With just a few clicks, you can have projects and recipes like these delivered to your inbox every week!

Low-Cost Recipes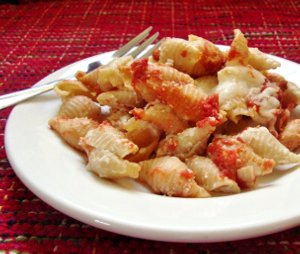 Sometimes the simplest dishes are the best. 5 Ingredient Pasta Casserole is one of those easy meals for dinner that will save you when you're in a bind. You just need a few simple ingredients, and you're ready to go.

This recipe for Clean-out-the-Fridge Hodgepodge Goulash is a goulash elbow macaroni recipe that uses up ingredients you have around your fridge and pantry. It's easy to make and a hearty throw-together dinner. It's made with ground beef, chicken, beans, tomato soup, pasta and more.
Low-Cost Projects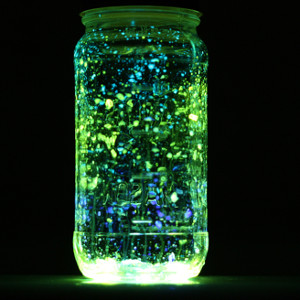 This is one of the greatest ideas for kids as it is extremely inexpensive and totally cool. Make a bunch of these Glow Jars and use them to light a night birthday party or a 4th of July celebration. Or they can serve as lanterns as you explore your house during a sleepover game of hide-and-seek. There are endless possibilities of how to play with these amazing glow jars.
You've saved them for one reason or another…and now it's time to put those toilet paper rolls to use!  With this collection of 27 Uses for Toilet Paper Rolls, you're sure to find something fun and decorative to do with those plastic tubes!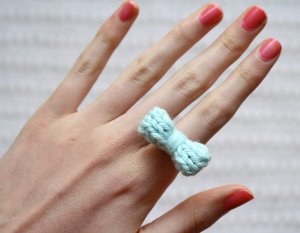 For knitters, part of being thrifty involves figuring out crafty ways to keep your yarn stash nice and organized. In this exciting collection of 5 Simple Knit Stashbusters, all of these patterns are ideal for scrap yarn, which will help you clear out all the extras and help your stash stay neat.
Be sure to check out FaveCraft.com's Pinterest Boards for all the latest, low-cost crafty projects! You'll find some really great recycled crafts for you to make.
How do you use your scraps and extra ingredients?