Celebrate Memorial Day the crafty way with these patriotic projects! Memorial Day essentially marks the start of summer, but it also serves to honor the fallen members of the United States Armed Forces. While taking advantage of the long weekend to spend quality time with friends and family is great, it's important to take some time to remember the men and women that served your country. With the help of these affordable and adorable Memorial Day crafts, you can teach your kids the importance of showing support for your nation while having a blast crafting together.
Homemade Decorations for Memorial Day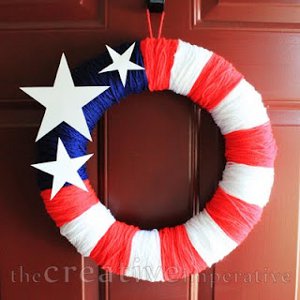 The first step to celebrating any holiday is decorating, so these Memorial Day crafts are the perfect way to kick off your festivities. These homemade decorations are very simple, which means they're the perfect decorative crafts for kids to make for the house. You can also use these patriotic crafts as DIY party decor as you celebrate Memorial Day with your friends and family.
American Flag Crafts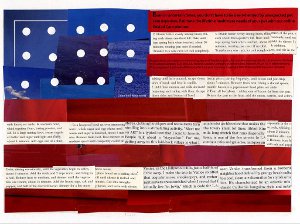 Three cheers for the red, white, and blue! Memorial Day is going to be busy, but these patriotic crafts are sure to keep the kids entertained while you prepare the festivities. You won't need much for these Memorial Day crafts, and they're super easy for little ones to make. When the kiddos are finished making their American Flag crafts, they can parade around all day in celebration.
BONUS: Perfectly Patriotic Pinwheels
Cheap Homemade Desserts to Make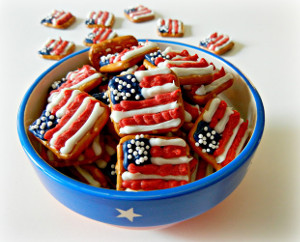 No celebration is complete without a sweet treat or two, and these deliciously simple homemade desserts are perfect for any patriotic party. Your kids can help out with every single one of these easy homemade desserts, so you can get them done in a flash. Kids always love edible crafts, too, so making these sweet treats with them will get them even more excited to celebrate Memorial Day.
BONUS: Be the most patriotic parade goer and party thrower with these 21 American Craft Projects! This exclusive collection of patriotic crafts is filled with ideas for Memorial Day and the 4th of July, so it's a must have for summer. Download your copy today!