These vintage crafts are beautiful homages to days gone by and will add that old-school class to your wardrobe and home. Plus, take a walk down memory lane with the taste and smells of the food Grandma used to make you.
To make sure that you never miss another budget project or recipe, click here to find out how you can sign up for our free Cheap Eats and Thrifty Crafts newsletter. With just a few clicks, you can have projects and recipes like these delivered to your inbox every week!
Thrifty Crafts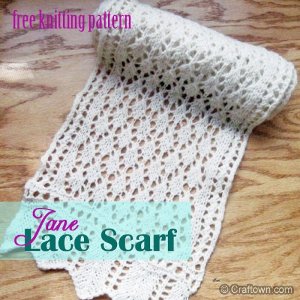 The perfect blend of vintage elegance and modern lacework, this knit scarf pattern is just what you need for spring. Featuring a striking diamond pattern and an array of open lace work, the Lacy Jane Austen Scarf is made to be light enough to wear in a warmer climate.
Ever wanted to try making your own clothes? This cute and fashionable cape from Reese Dixon is made from an old fleece blanket…how cool is that! Discover your inner designer with this great project.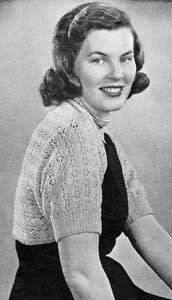 This women's knit shrug is a staple for all wardrobes. Not only does it add a nice, homemade touch to any outfit, but it also lets you wear sleeveless dresses or shirts during the fall!
Creating this cute sewing project is a breeze using scrap fabric and vintage buttons. These brooches make great gifts, such as Mother's Day; your mom and grandma will love these colorful additions to their wardrobes.
Cheap Eats
Head back in time and rediscover some of the best classic dishes from decades past. In this collection of Vintage Meals from Yesteryear, you'll find 22 Old-Fashioned Recipes that are sure to please your modern family.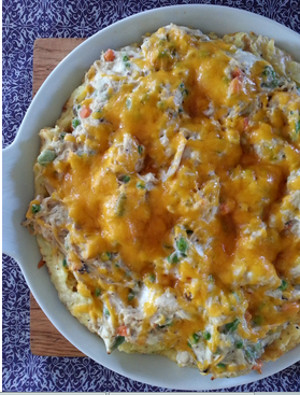 Packed with gooey, cheesy potatoes and tender chicken, this casserole is perfect for family or group dinners, and is loved by both children and adults alike. Add french onions to the mix for an extra kick and no one will be able to resist this chicken casserole.
There are people everywhere who loved going to her Grandmother's home for Sunday Dinner. In honor of Grandmas everywhere, enjoy this memory-making Little Old Lady Casserole soon.
What's one thing that always reminds you of Grandma?