If you love to crochet, you may have quite the impressive stash of yarn skeins. Sometimes during yarn sales, you pick up skeins for pennies! That's exciting, but then what can you make with all those budget-friendly, random skeins? Lucky for you, AllFreeCrochet.com has a collection of one skein patterns that will blow your mind. It's pretty amazing how much you can make with just one skein. These patterns are a great way to use up those funky novelty yarns and save money. Instead of shopping for more yarn, use up your stash with these quick, easy patterns.
You don't need a lot of yarn t0 make something beautiful and useful. Sometimes with bigger crochet projects, you'll run out of yarn and have to make extra trips to the store, which costs both gas and money. Avoid the headache with these wonderful one-skein patterns. They'll keep your hook busy, but give your wallet a break!
Save Money and Time with One Skein Crochet Patterns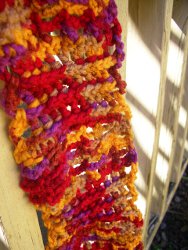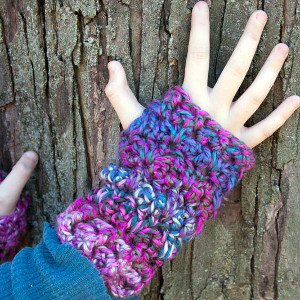 What kind of skeins do you have laying around?