If you celebrate Lent, then you know a big part of it is self-restraint. People often give up favorite foods or sweets for Lent, and it can be a serious challenge, especially if you're used to indulging. That's why it's great to try and get it out all of your system with a pre-Lent binge! After all, it's tradition. Just look at Fat Tuesday.
Just because you're indulging your senses doesn't mean you have to indulge in overspending, though. You can make some of your favorite treats without breaking the bank. You'll want to make 'em in a flash, too, because Lent begins this Wednesday!
Lucky for you, we've got plenty of quick and easy recipes for all your favorite 'guilty' foods, from cheesy to chocolate-smothered. Check out our round-up of recipes for your pre-Lent binge, including plenty of loaded casseroles and dessert casseroles from AllFreeCasseroleRecipes.com.
10 Quick and Easy Recipes for a Pre-Lent Binge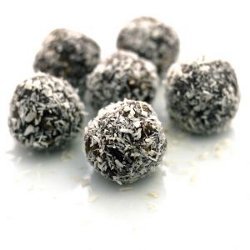 Bonus: Cowboy Tater Tot Casserole
What's your most indulgent snack?