The sun is out, birds are chirping, bees are buzzing, colors are vibrant, and flowers are blooming. The warm months are gracing us with their presence, however briefly and, consequently, smiles adorn every face you pass. How nice would it be to feel that joy year round? No, I'm not proposing you move to Hawaii (though I don't blame you if you do). I'm suggesting you surround yourself with flowers, no matter the weather outside. You're thinking that'd be nice if only you were a billionaire, right? Thanks to paper flowers, though, you can bask in the glory of botany 365 days a year at just the cost of paper.
No matter your preferred color, this list will teach you how to make paper flowers that you'll adore. Review ROYGBIV as you make your way through this collection of bright and beautiful blooms. Each paper flower tutorial has a different method of bringing paper crafts to life. Never fear a wilting flower again.
Click on your favorite color or your wedding colors to find the perfect paper flowers to make for the occasion.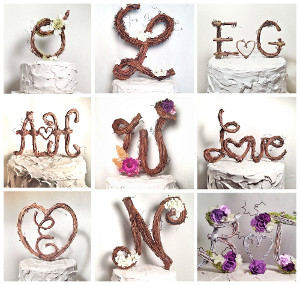 With a permanent smile on your face, you're sure to meet someone special. If you've already found that person, your toothy grin will certainly get you invited to happy celebrations. Be prepared for wedding season by visiting us at AllFreeDIYWeddings.com where we have weekly giveaways–you don't have to be a bride-to-be to fall in love with these products!
What is your favorite flower? Tell us below!