Recycled crafts are just magical. You save a bunch of money and get something new out of it! Sometimes it's easy to miss great ideas for using up your materials.
On FaveCrafts.com, we're always seeing great ideas for recycled crafts. The most popular (and obvious) ones are toilet paper rolls and plastic water bottles. Those are great for kids crafts, but what about thinking bigger? Do you need a new planter for your porch, or a fun holiday decoration? Think outside the box with unexpected craft materials.
Here are our top 5 recycled crafts to eliminate clutter and reuse materials around your home! It's just what you need during the holiday season, when there's less money in your budget for crafting.
5 Recycled Crafts You Should Have Made Yesterday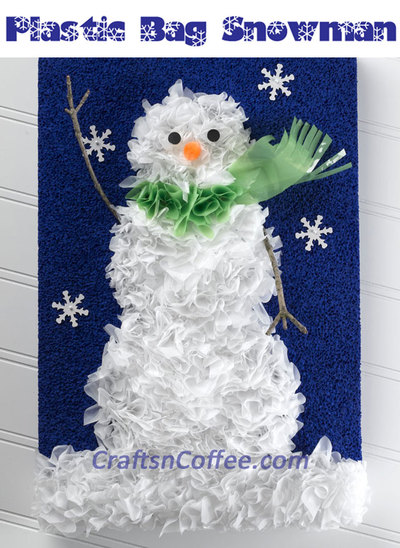 Bonus giveaway!
We're giving away one Nature's Kitchen Reusable Coffee K-Cup to three lucky winners! Tea and coffee drinkers rejoice, because with this refillable K-Cup, you can make your drinks just how you want them (and save money, too!)
How to Enter:
Just comment on this blog post with an answer to this question:
What's your favorite holiday movie?

And the winner is… Sally Crouch!

Sally, we will contact you about your prize!