One of the best things about being a quilter is being able to make projects for everyone in your family, no matter their age. With summer in full swing, many of you may be getting some young visitors to your home soon. The editors at FaveQuilts want to help you prepare with some of our favorite kid's quilt projects and small quilt projects that we believe will help you keep your children and grandchildren entertained all the way through August.
Kid-Friendly Fabric Sliver Projects – Not all of the projects you work on with your kids have to be big. There's no easier way to get rid of your scrappy quilt leftovers than by showing your kids how to make their own accessories or small quilt projects with them. This allows you to use up your scrappy quilt leftovers and still offer your children a variety of activities to do depending on their age and interests.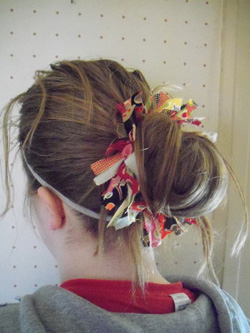 Sporty Bean Bags – Keep the whole family active with some fun outdoor activities using these bean bags. You barely need any materials for them, and the kids can help out by picking out their favorite fabric and helping you cut the pieces. In only an hour or two, you'll have a whole stack of safe and durable bean bags that can be used for a multitude of games.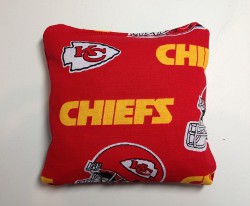 Shapes Galore Tangram Book – For children with a flair for design or a passion for math, use colorful fat quarter quilt patterns to make a series of small shapes that kids can attach to a fabric surface to make any kind of structure that comes to mind. Tangram books are very popular with not only children, but teens and adults too, so keep this in mind for them as well.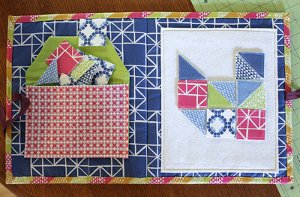 Fairy Tale House Pillow – During a hot summer day when you'll be spending some time indoors, you can create an amazing fairytale world for your child with the adorable applique quilt designs that you'll use to make this pillow. You can tell so many stories using fun pillow designs, and even encourage your little ones to help you design some of the smaller patterns.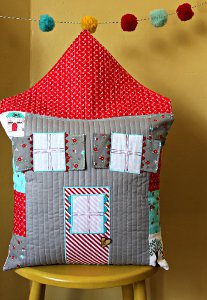 Tic Tac Toe Play Mat – Make a truly impressive kid's quilt pattern that can be taken on road trips, used indoors, or placed on the ground in your backyard. Use chalkboard fabric to put together a tic tac toe board that can be played on again and again. This is another design that all ages can enjoy at the next family event during the summer.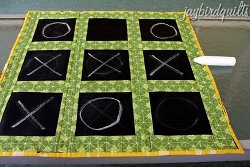 Blanket to Backpack – If your little one is an adventurous type or will be spending part of their summer at camp, give them a sweet reminder of home with this transforming backpack. Not only will they be able to pack all of their goodies together, but they'll also be able to curl up and have a good rest on a soft, homemade quilt pattern made especially for them.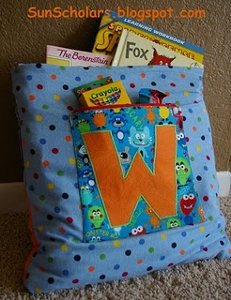 How do you keep the children entertained during the summer?