Print This Post
There are many times when I'll think a recipe looks super easy, then I dig into it and realize it calls for cooking a whole chicken. While it's not super difficult to do that, it takes more time. By the time you brine it and cook it, your weeknight is half gone. Thankfully, you can visit your local supermarket and pick up a super cheap already-cooked rotisserie chicken. Let the experts handle it, I say!
Once I tried this shortcut, I was hooked. Whenever I make a chicken casserole recipe now, I just pick up a rotisserie chicken and half the prep is already done! It's such an easy, cheap thing to do and I can't believe it took me so long to get on board. A rotisserie chicken at Wal-Mart is only $6!
So there you have it… my number one tip for saving time and money on your chicken casseroles. Now all you need is some easy chicken casserole recipes. Lucky for you, we have quite the collection on AllFreeCasseroleRecipes.com.
The Best Chicken Casserole Shortcut: 7 Rotisserie Chicken Recipes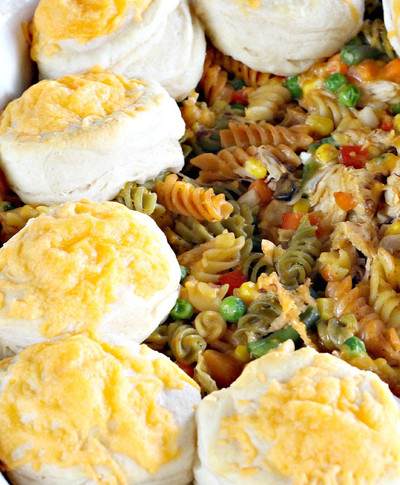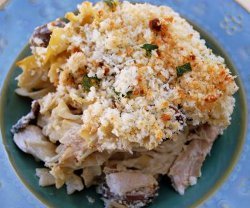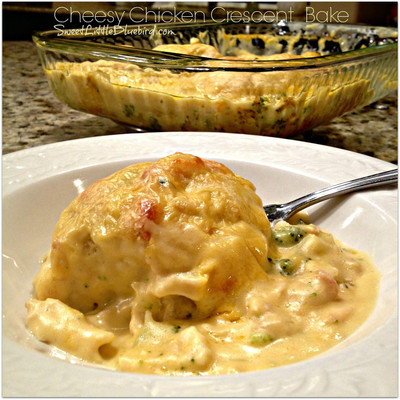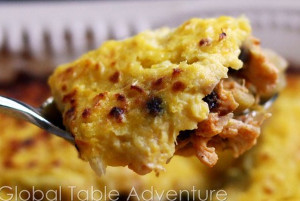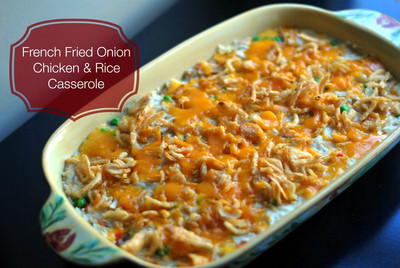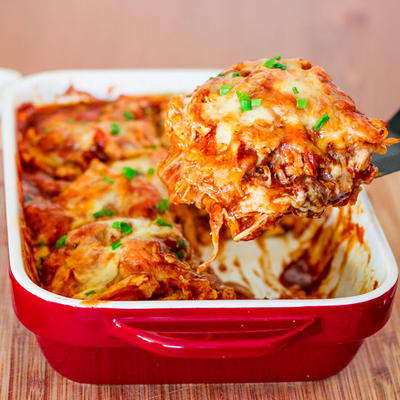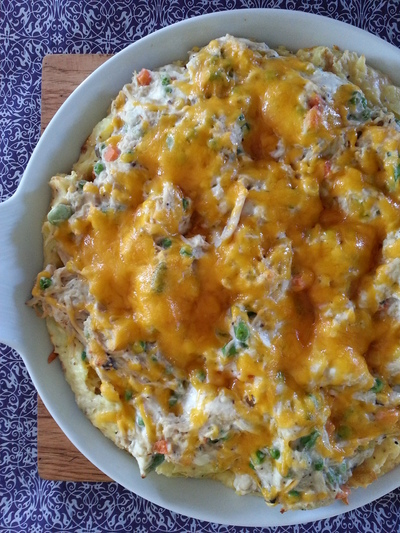 Which chicken casserole recipe looks the best to you?
AllFreeCasseroleRecipes is dedicated to easy casserole recipes, cooking tips, and articles on cooking. From chicken casserole recipes to ground beef casseroles, we find and deliver the best casserole recipes from all over the web. Plus, we feature free product reviews and giveaways of all the latest and greatest products including cookware, cooking gadgets, cookbooks, food, and more. AllFreeCasseroleRecipes is a wonderful online resource for cooks of all skill levels.
Print This Post