If you're looking into truly budget-friendly crafting, you're going to want to recycle. There are so many things in your home that you typically overlook, but can be reused into something new. From lampshades to old cookware, these things would end up in a landfill if you didn't take a look at their unexpected craft potential. Recycled craft projects help the environment and your wallet.
With sites like Pinterest and DIYIdeaCenter.com on the rise, people are getting smart about reusing objects in their home. After all, there's so much that goes to waste every day – and it's largely materials like paper and plastic. Sure, you could recycle them in your bin, but where's the fun in that? As a crafter, you probably have need for materials like that anyway. You don't need to head to the store and buy brand new materials every time. It's surprisingly easy to disguise old materials with a little paint and elbow grease.
On FaveCrafts.com, we're always seeing great ideas for recycled crafts. The most popular (and obvious) ones are toilet paper rolls and plastic water bottles. Those are great for kids crafts, but what about thinking bigger? Do you need a new planter for your porch, or a fun holiday decoration? Think outside the box with unexpected craft materials.
We gathered our most unusual unexpected craft ideas so you can make the most of materials you already have.
20 Unexpected Crafts: How to Use Reused, Recycled, and Unusual Crafting Supplies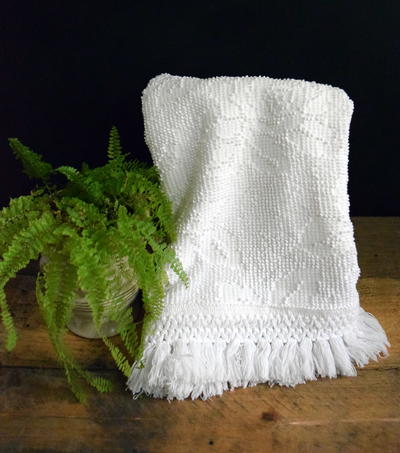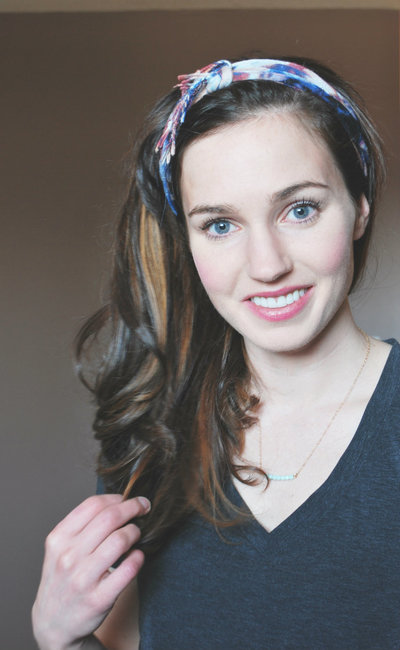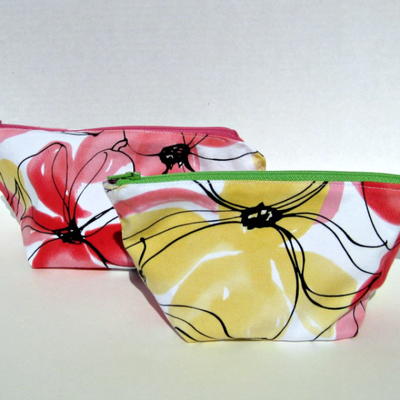 What materials do you have on-hand to make a recycled craft project?