Summer wardrobes can be a challenge if you're a thrifty person, because it drives many people crazy to spend the same amount on a summer tank top as you would on a fall sweater. There's less fabric, so it should cost less – or so logic would lead us to believe. Unfortunately, that's not the case. However, with a little time and your sewing machine, you can beat the system and refashion some old duds into some yes-I-dids.
Upcycling is pretty easy once you start to see all fabric as an opportunity – much the way Maria in The Sound of Music saw that drapes could clothe an army of Von Trapp children. Combine scarves to make a tank top, or cut up an oversized dress, pillowcase, tablecloth – the possibilities are endless. Once you pick up some refashion sewing patterns, you'll start looking at your wardrobe in a whole new way.
We gathered our easy sewing patterns from AllFreeSewing.com so that you can start creating your thrifty, cool summer wardrobe!
 Upcycling Summer Clothes: Thrifty Ways to Refashion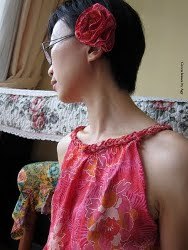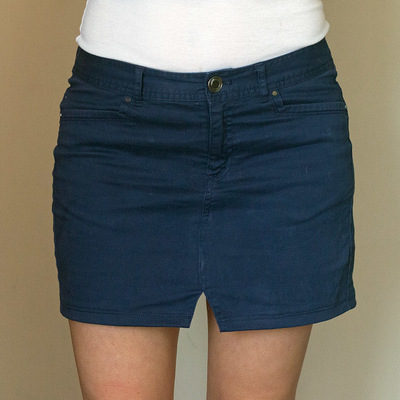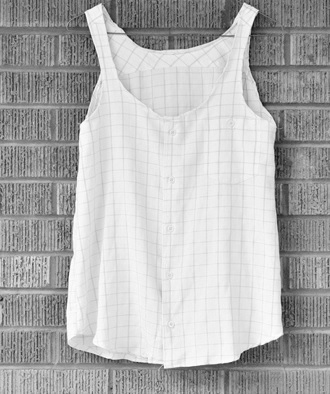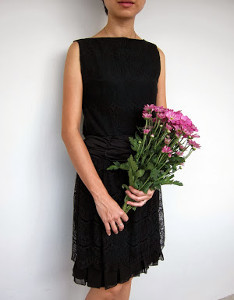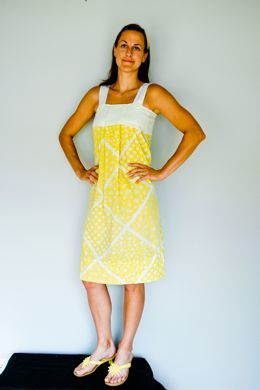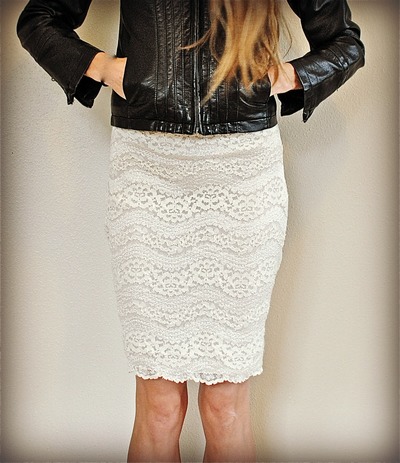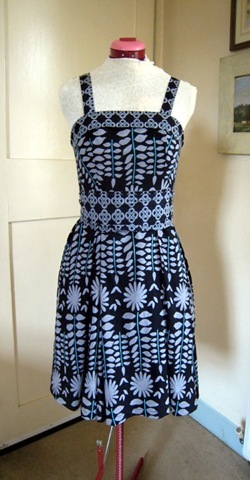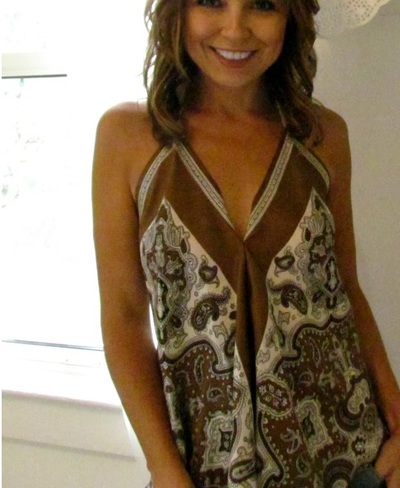 What have you been sewing this summer?