After all your friends and family have gone, you can breathe a sigh of relief that all that food turned out! Congrats! Your reward is a ton of leftovers so hopefully you won't have to do any grocery shopping this week. Reheating your leftovers feels amazing the first couple days after the holidays, but then you might start to get a little bored. Thankfully, you can transform your leftovers into tasty new dishes with a little creativity.
In need of inspiration? The best leftovers are usually the turkey or ham – it's pretty easy to work those into recipes. Amazingly, you can even use stuffing to make waffles. Just put it in your waffle maker and use some gravy on top! The possibilities to make leftovers more exciting could surprise you.
There's no need to let food go to waste when you've already spent a lot on gifts and the holiday meal. Better use up all that food and make the most of it with budget-friendly recipes. Here's our collection of ways to use your holiday leftovers!
16+ Ways to Use Leftovers
How to Use Leftover Ham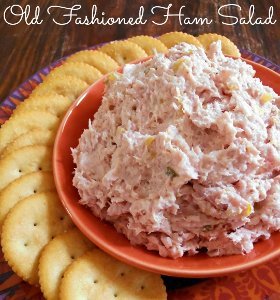 Plus 15 more leftover ham recipes!
How to Use Leftover Turkey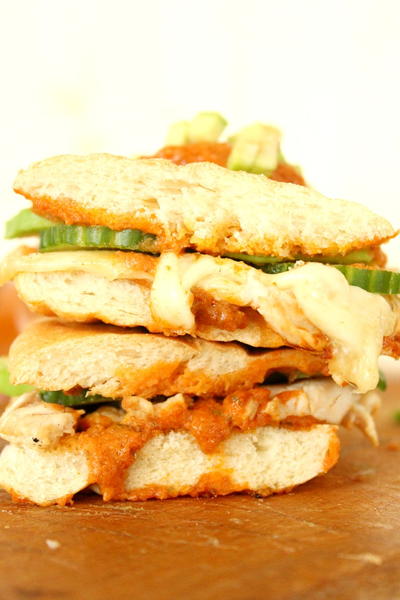 Other Leftover Ideas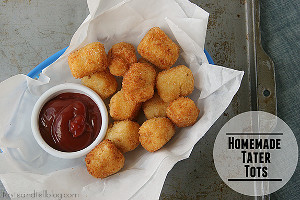 What leftovers do you enjoy the most?
(Pie, for me.)