Winter is one of my favorite seasons of the year…to stay indoors. Don't get me wrong—there are few things more beautiful in nature than the sight of untouched sparkly snow and icy trees. However, I much prefer admiring the snow from a distance, wrapped in a warm blanket and drinking a cup of hot cocoa. Since we'll all be inside for most of the season, check out some of these indoor DIY crafts and recipes, perfect for winter! All of these winter DIY projects are great all season long, not just Christmas or New Year's! Of course, if you're gung-ho about Christmas only, there's plenty of DIY Christmas crafts to giggle over, too. Not that I spent way too much time doing that.
While it's been a long time since I've outgrown my childhood snow pants and rolling around in the snow, I still get as excited as I was when I was little when it comes to everything winter-related. I don't care how old I become, I will still hold my mugs of hot cocoa near and dear to my heart and bake way too many batches of Christmas cookies. Hopefully these 10 winter crafts and 10 recipes will make you grin, too. This collection will meet all of your winter needs, whether you're a frantic, broke, last-minute shopper, a freezing popsicle who needs crafts that'll keep you warmer, or an overly enthusiastic person who wants the house to scream winter cheer. There's everything from fantastic homemade gifts to hot wine recipes that'll make your guests' mouths water. You're welcome.
Snuggle-by-the-Fire-Worthy Drinks

Easy Winter Recipes for Freezing Weather
Cool DIY Gifts You'll Actually Want to Keep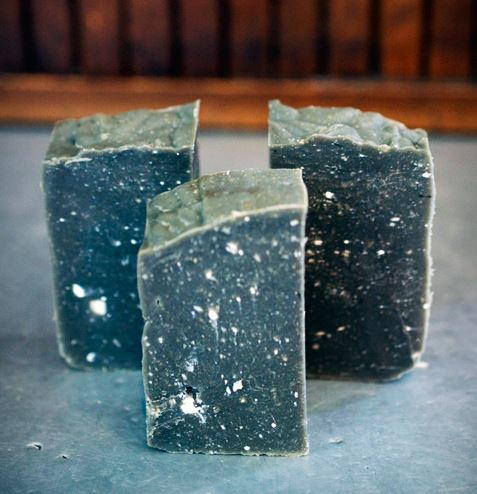 Gorgeous Winter Home Decor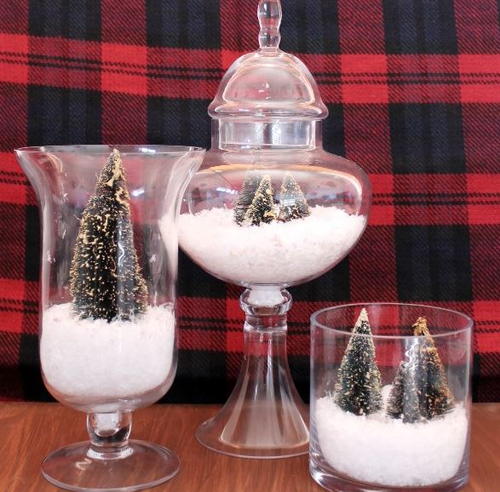 And for even more chilly weather ideas…
I don't know about you, but one of my favorite things to do in the cold weather is stay in and bake. Lately, I've been obsessed with Addie Gundry's new cookbook, Easy Cookie Recipes: 103 Best Recipes for Chocolate Chip Cookies, Cake-Mix Creations, Bars, and Holiday Treats Everyone Will Love. I made these Toasted S'mores Cookies last night and they were unbelievable!
You can get this book NOW on Amazon and at Barnes and Noble. It would make a great belated Christmas gift for the baker in your family!
What's your favorite way to celebrate winter? Let us know below in the comments!